A team of dedicated professionals
Who we are
We are property experts and are passionate about refurbishment, building alteration and redecoration.
What we do
We enhance commercial, industrial, hotel, retail and residential environments.
How we do it
We approach each project with a 'can do' attitude and strong client communication, instilling confidence and understanding, through the journey and complete each job to the highest standard with the strictest health and safety standards.
We set up the company to draw on our 45 years experience and to build on our sound reputation in delivering a comprehensive, professional and quality Principal Contract solution.
We provide a very personalised, dynamic and high quality multi trades service, to both new and existing clients, applying the same energy and rigour to each project, regardless of size or financial value. This gives us a high client retention rate.
Our experience is a marriage of project management, planning, estimating, interior finishes and customer service.
This gives us a unique understanding of the technical aspects, together with the aesthetic elements that create better and more productive environments. We manage projects from concept to completion.
We work with our clients to understand the nature of their businesses, as well as their specific and sometimes specialist needs.  Our approach is collaborative between the building occupiers and the project team to ensure a successful result and with the minimum of disruption.
We are known for our 'solution' based approach to all projects and a meticulous eye for detail. In fact we look at each project as if  we are the client and see what they see.  This minimises snagging lists and in some projects completely omits them.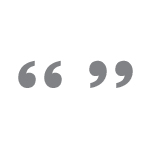 Always calm and measured
Chief Operating Officer, Edinburgh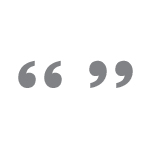 I cannot recommend the Dream Team of Pauline Calder and David Armstrong highly enough and have consulted them on several projects now. They look after you from start to finish, resulting in a harmonious relationship, every time. Pauline has access to some of the best interior designers in the business and will source just about anything you need to give the impact to your project.
J Kinniburgh
Property Developer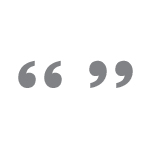 I have collaborated with Pauline on a number of occasions. She has a real talent to grasp opportunities in the most professional manner when working on a project, with bundles of energy, enthusiasm and attention to detail. She is most definitely an expert in her field. Can't recommend her highly enough!
Susan Kelly
Key Account Manager, Muraspec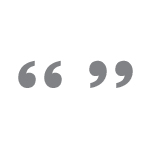 If you want a job done properly … get PMA Contracts
Regional Facilities Manager
Glasgow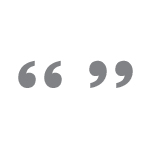 The PMA team were very professional and efficient. I am very pleased with the work.
Kate O'Neill
Alix Partners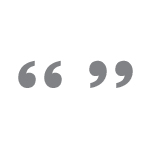 Their ability to look beyond the initial problem and produce an appropriate and robust solution to any building maintenance problem is an important benefit, as I manage OCS premises from a significant distance. They are always willing to investigate problems no matter how small and provide an excellent diagnostic service for the trickiest of issues.
Phil Haworth
Estates Manager, OCS Group UK Ltd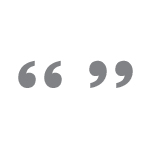 PMA Contracts worked with us on a consultancy basis for 3 years. They were professional, knowledgeable and vastly experienced in their field. They worked as an integral part of our senior management team, providing essential information.
John O'Donnell
Operations Director, Wood Group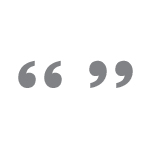 The difference is that PMA Contracts really care about our property and what it looks like. When they are in the hotel, you would not know that they are there and what it more important is that our guests are not aware they are. Working with them is a seamless experience and their workmanship is of the highest quality.
General Manager
Hotel du Vin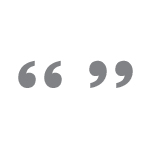 I have worked with PMA Contracts for many years and sought their advice. There is nothing about painting treatments, that they do not know.
Senior Building Surveyor
Glasgow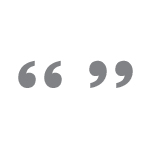 PMA Contracts have worked with us on various refurbishments throughout our buildings, over the last five years, as well as identifying site emergencies. They respond to these immediately, no matter what the time and will not rest until they identify the problem.
David Denholm
J and J Denholm Ltd